Hybridi -Strengthening the corporate responsibility of micro-entrepreneurs through a peer network
The project gathers information on the challenges and support needs of solo- and micro-entrepreneurs in the midst of the Covid-19 pandemic and corporate responsibility expertise and views on responsibility providing support for solo- and micro-entrepreneurs to meet their needs.
Funders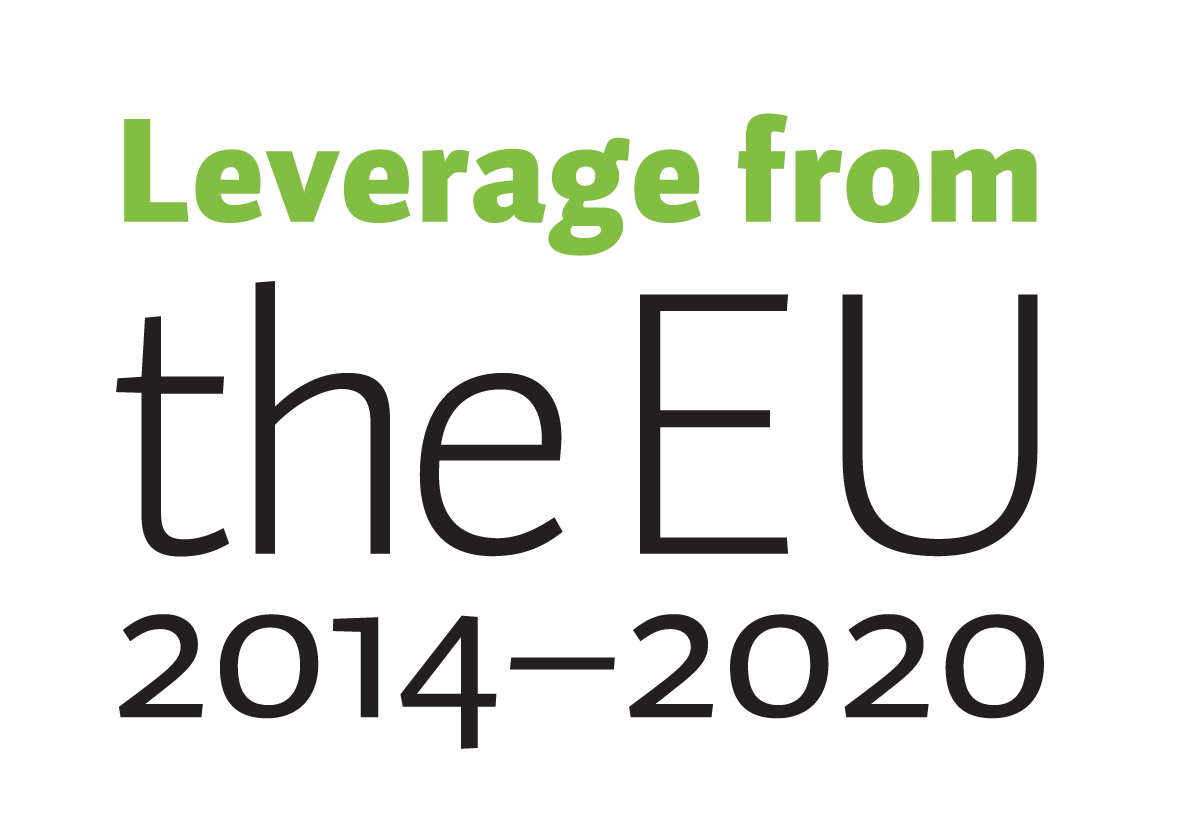 Project information
Funded by
European Structural and Investment Funds - ESF
Project coordinator
Other university or unit
Project description
The aims of the project are:
To develop the corporate responsibility skills of micro-entrepreneurs and thus to improve their ability to respond to changes in the operating environment.
Competence development creates a basis for improving the well-being of entrepreneurs at work and improving the productivity of companies, which creates growth opportunities.
To pilot group activities (peer-groups and focus-groups) for micro-entrepreneurs and, based on the experiences and data gathered during the project, to develop a new hybrid service model that combines these forms of support activities. The goal of such a model is to better meet the individual needs of entrepreneurs.
Gather information on the challenges and support needs of the micro-entrepreneurs in the midst of the Covid-19 pandemic (particularly related to sustainable business, which in turn is linked to the agility of business change), and gather information on the level of corporate responsibility skills.
Provide support to micro-entrepreneurs help to meet their needs: A) Online/ face to face peer support activities based on peer-support, B) Focus groups, which aim to develop the responsibility competence of entrepreneurs by focusing on certain sector of corporate responsibility (economic, social or environmental responsibility).
To develop a model of "corporate responsibility focus concept", which can be used to develop the responsibility skills of entrepreneurs. This concept allows entrepreneurs to quickly and effectively increase their responsibility skills.