CoronaRpTest
CoronaRpTest
Today, better diagnostic tests are needed on the market for early detection of any worldwide pandemic such as the current SARS-CoV-2 coronavirus epidemic. Towards such strategy, novel genetic tests need to be developed based on nucleic acid detection. Such test should be highly sensitive, easy-to-use and must be manufactured quickly.
Funders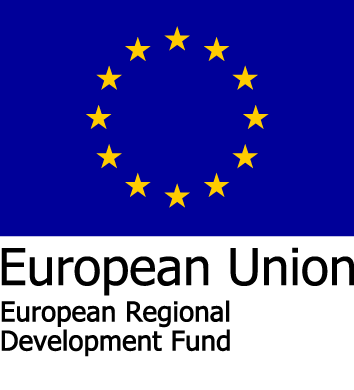 Project information
Funded by
European Structural and Investment Funds - ERDF
Project funder
Pohjois Pohjanmaan Liitto
Project coordinator
University of Oulu
Project description
COVID-19 outbreak is pandemic and has been spreading throughout the world quickly, slowing down the world economy. In Finland, there are around 124K confirmed SARS-CoV2 infections and the virus has killed over 1000 people; globally 215 M people have been confirmed infected and almost 4.7 M have died. To manage such an outgrowth in future as similar pandemics will occur, people need to be tested quickly, and should be isolated immediately from others if they are infected. For such mass testing a quick, sensitive, and reliable mass manufacturable diagnostic test is required.
Currently, testing is carried out using either rapid tests or genetic tests. Rapid tests, that are processed in the clinical point of care, are less sensitive than genetic test but the result is ready within 30 minutes. Genetic tests, that are performed in central lab, are highly sensitivite, but obtaining the result may require from 12 hours to up to 2-3 days. New strains or variants of SARS-CoV2 require rapid detection to enable accurate diagnosis and treatments. Materials required for these rapid or genetic tests are on high demand and are therefore expensive. Example of such raw materials are highly specific membranes needed for rapid lateral flow assays or highly specialised plasticware for genetic tests.
The ERDF CoronaRpTest project is supported by European Regional Developmental Fund and it intends to fill this gap by developing a genetic test which will be as accurate and sensitive to the standard genetic test and processed in in-field setting such as small health care station, schools, nursing homes, which lack expensive infrastructure for processing standard genetic tests. This project will additionally examine the compatibility of several non-invasive clinical samples, such as nasopharyngeal swabs, with the developed test set-up. We are expecting our test to deliver results in less than 60 minutes from sampling.