Metal 3D printing excellence – export and prosperity boost
M3D
Funded by the European Regional Development Fund (ERDF, Council of Oulu Region) M3D project aims to promote the internationalization and export of SMEs in Northern Ostrobothnia, and to strengthen competitiveness and business by increasing production know-how and networking that utilizes digitalisation.
Funders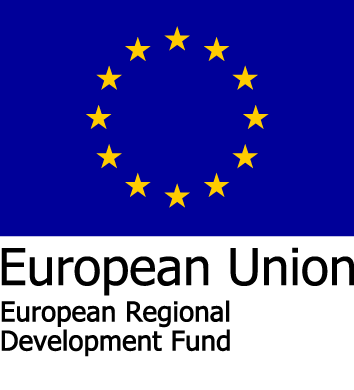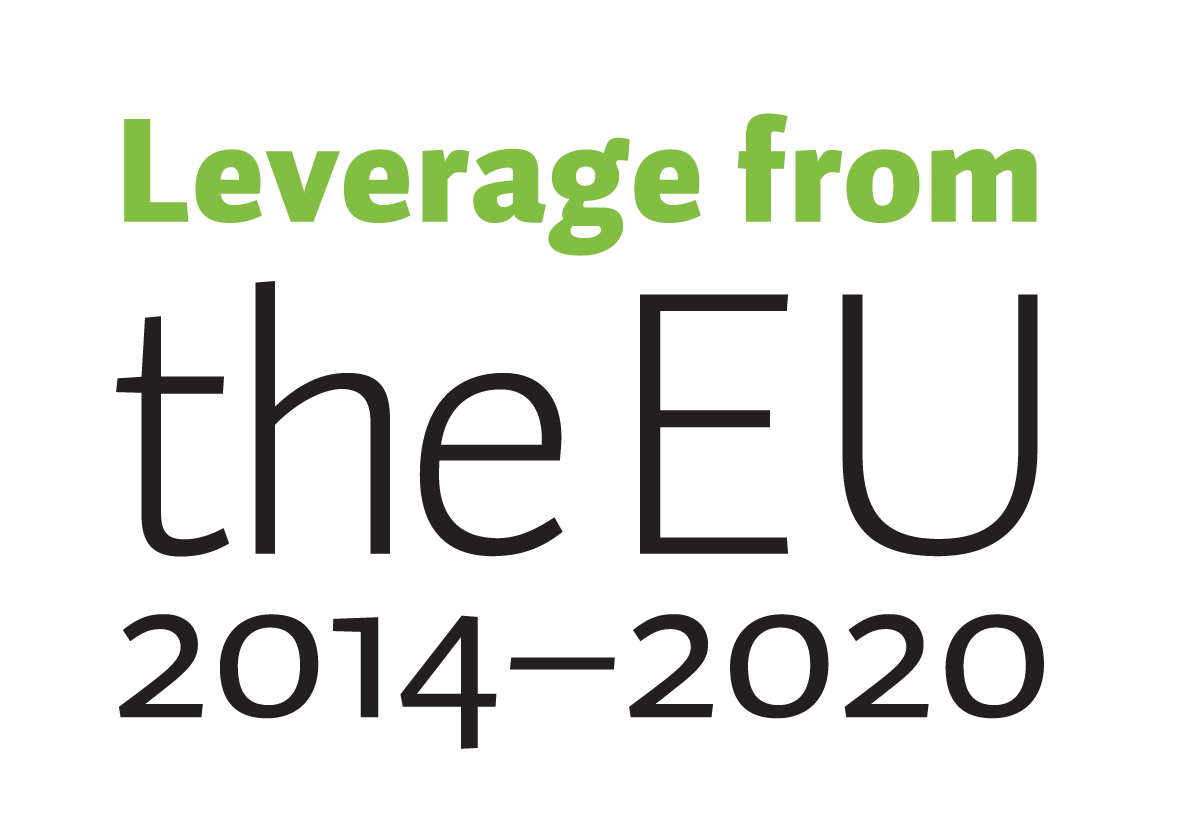 Project information
Funded by
European Structural and Investment Funds - ERDF
Project funder
Council of Oulu Region
The City of Nivala
Nivala Industrial Park Ltd.
Kerttu Saalasti Foundation
Several companies
Funding amount
573 200 EUR
Project coordinator
University of Oulu
Project description
The aim of the project is to promote the capacity of SMEs to design and produce competitive metal products so that their quality is optimized and certified on an application-by-application basis. Choosing the right manufacturing method and taking care of quality factors are the most important factors for surviving in international competition. In addition to export promotion, the project works closely with a number of international universities (material quality) as well as companies (hardware manufacturers and service providers). The project is in line with smart specialization and will strengthen RDI activities that support the region's business and promote the networking of research organizations and companies.
M3D project offers companies an exceptional opportunity to look at the performance, quality and competitiveness of different metal printing methods. The project promotes industrial digitalisation and supports the transition to a low-carbon economy in terms of material savings in production and energy for manufacturing. In the investment part of the project, a high-frequency axial load machine will be procured for the use of the research group to support the measures of the research project.
The implementation period of the project is 1.6.2021 - 30.6.2023 and it is divided into a research section (total budget € 433,200) and an investment section (total budget € 140,000). The project is implemented by the University of Oulu's Kerttu Saalasti Institute's Future Manufacturing Technologies (FMT) research group and the Nivala-Haapajärvi Sub-region Association Nihak. M3D project is funded as part of the Union's response to the COVID-19 pandemic. The projects funders are Council of Oulu Region (EU / ERDF, Programme for Sustainable Growth and Jobs), the City of Nivala, Nivala Industrial Park Ltd., Kerttu Saalasti Foundation and several companies.
Nivala-Haapajärvi Sub-region Association (Nihak)
Contact Person(Nihak):
Export Manager Ari Alakangas,
+358 40 6846 400,
ari.alakangas@nihak.fi