Printed Applications in Solid-State Batteries
PASS
The PASS project is a research, development and promotion project aimed at the production of a battery cell prototype with a solid electrolyte and the manufacturing of cell with printing technology.
Funders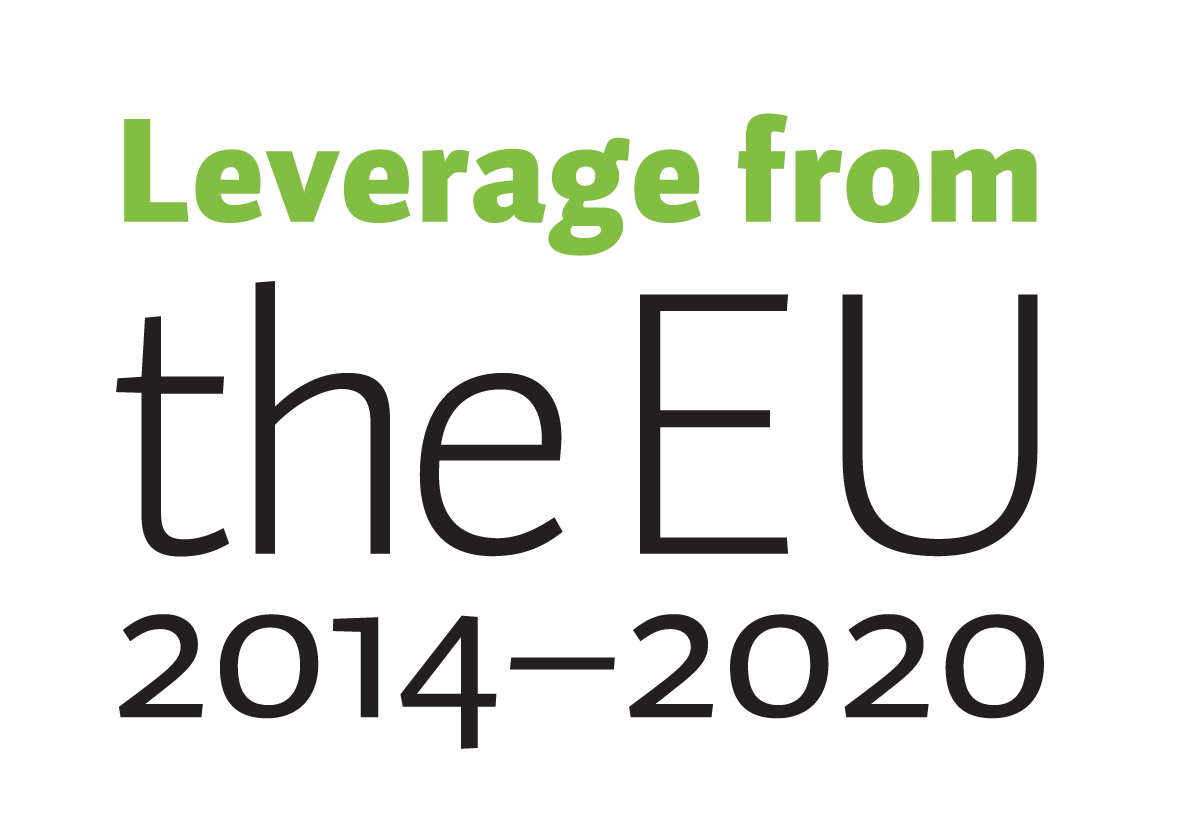 Project information
Funded by
European Structural and Investment Funds - ERDF
Funding amount
811 268 EUR
Project coordinator
University of Oulu
Project description
The project supports research and development of solid electrolyte and printing technology and business development in the area. The project also aims at internationalization in order to make Oulu region an attractive battery technology ecosystem that would create new businesses, jobs and investments. The project aims to create an attractive platform for companies and research institutes to enable knowledge-based growth and in the long term, the Oulu region has developed into an internationally renowned ecosystem of printable battery technology.
VTT
Oulun ammattikorkeakoulu