PrintoDise
PrintoDise
A collaborative project between the University of Oulu, VTT, OAMK, and local companies for development of a service model enabling startups and SMEs to test and develop new rapid diagnostic tests.
Funders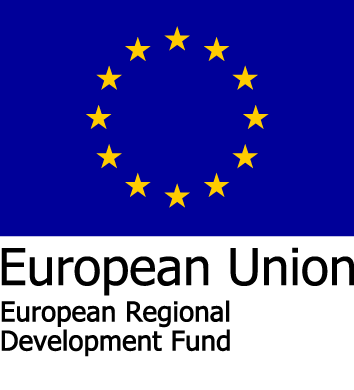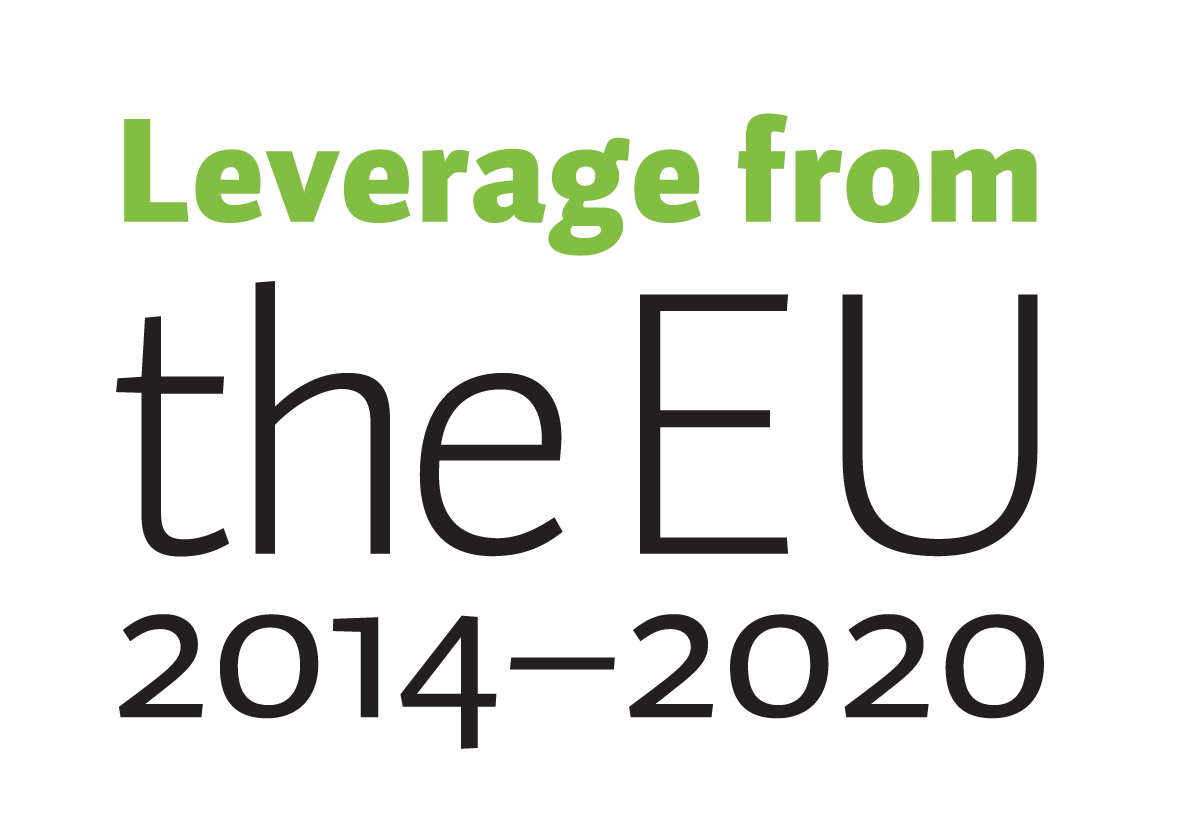 Project information
Funded by
European Structural and Investment Funds - ERDF
Contact information
Project leader
Contact person
Project description
The University of Oulu research team is working with VTT and OAMK partners to develop a preclinical service model for enabling startups and SMEs with easier access to test and reference samples, product testing and pilot production facilities. The University of Oulu is focusing in this project on the human sample acquisition and permitting aspects.