Vesilaitosten digitalisointia - Jätevesiverkoston datan hallinta ja innovatiiviset sovellukset (WWData)
Hankkeen tavoitteena on helpottaa vesilaitosten jätevesiverkoston hallintaa kehittämällä työkaluja ja menetelmiä jätevesiverkoston datan hallintaan ja käsittelyyn tietoturvallisella tavalla hyödyntäen pilvipalvelua.
Funders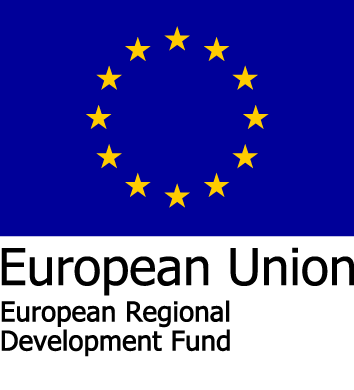 Project information
Funded by
European Structural and Investment Funds
Funding amount
370 000 EUR
Project coordinator
University of Oulu
Project description
Hankkeessa tarkastellaan mitkä ovat verkoston kannalta kriittiset parametrit ja kuinka kattavasti niitä nykyisin mitataan, sekä mitä parametrejä muualta on avoimesti saatavilla hyödynnettäväksi verkostonhallinnassa. Hankkeen tavoitteena on niin ikään tarjota vesilaitoksille datan käsittelyyn tarvittavia uusia analyysityökaluja ja –malleja, joiden avulla voidaan parantaa jätevesiverkoston hallintaa sekä havaita hitaat ja pitkäaikaiset muutokset.